Beach camping picnic damp pad
The mat is made of waterproof fabric and after multiple layers of pressure-resistant waterproof treatment. Because of its small size, wide use, and excellent durability and waterproofness, it has become an indispensable important equipment in outdoor activities.
The mat is stacked under the tent to prevent the rise of moisture.
It can also be used for dining steps in villa meals, waterproof and wear-resistant.
An optional iron pole wind rope is used to build a shade canopy.
Compact after folding, easy to carry
Use a wind rope to build a canopy outdoors to cool the tent.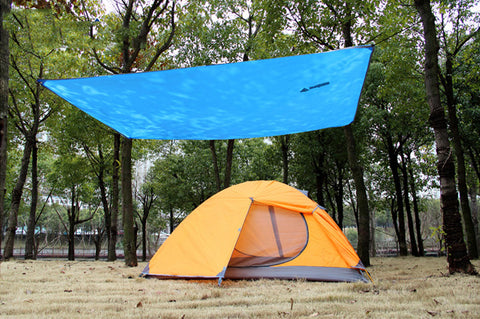 A variety of sizes are suitable for tent floor cloth, moisture-proof and wear-resistant.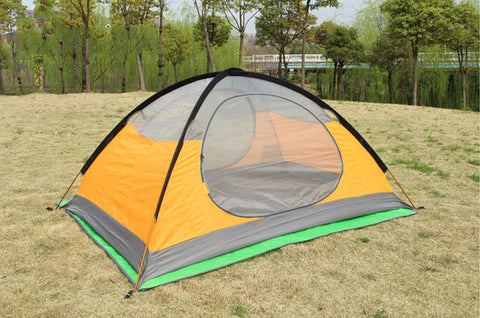 Insert the ground pin to fix the mat on the ground to keep it flat.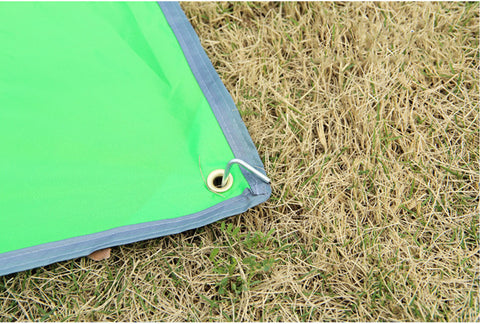 Category: Tent for 2-3 People
Bottom Waterproof Index: >3000 mm
Outside Tent Waterproof Index: >3000 mm
Dimension:
XS 1.15 * 2.2m(45inches* 86inches)
S 1.5 * 2.2m (59inches* 86inches)
M 1.8 * 2.2m (70inches* 86inches)
L 2.4 * 2.2m (94inches* 86inches)
Material: oxford
Item type: tent
Package includes: 1 x tent(Tent Only,Support Not Include)